In Cartisoara you are right in the middle of Romania, near Transfagarasan, "the most beautiful road in the world", as Top Gear presenters named it. But our places don't need a car to be explored. You can borrow bicycles or ride specially trained horses, even if you are not a seasoned cowboy. From Cartisoara you can go trekking on the mountain paths or explore the old villages around. We have great places for fishermen, but also a rich cultural heritage, waiting to be discovered. Once the first snow falls our slopes are ideal for skiing or snowboarding. And, please, don't forget your sledge.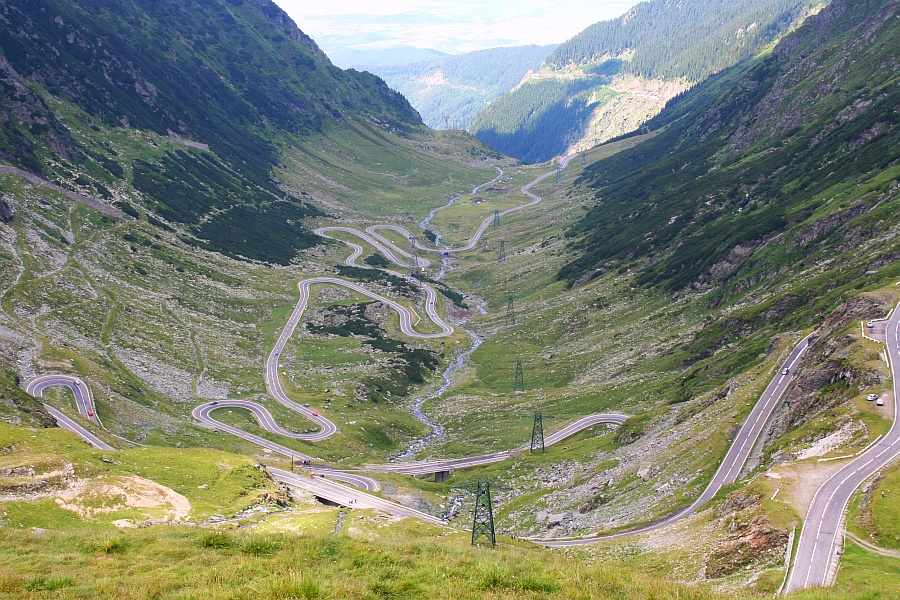 Transfagarasan Road is the highlight of the region. Its highest point is at over 2000 meters, an altitude where you find yourself between the clouds. The nature is great here and the road is one of the finest engineering works possible: serpentines through rocks, tunnels and viaducts. The final point for Transfagarasan is Balea Lake, often seen in summer time with a big rainbow over it.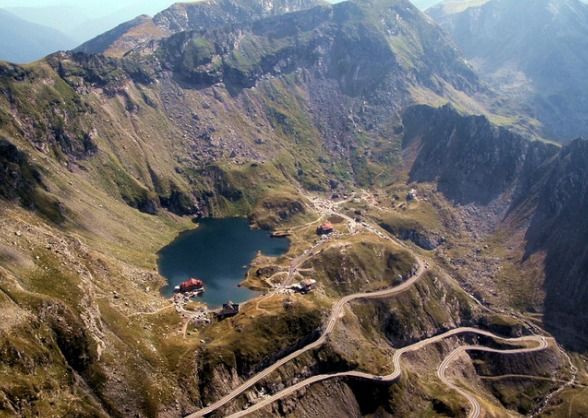 Balea Lake it is also situated at over 2000 meters altitude. In winter it is reachable by the cable car from Balea Cascada Cabin. It is the most well known lake in the Fagaras Mountains and on its shores you can visit, in the cold season, an ice hotel. For those who seek adventure, even higher up there is another glacier lake: Capra. Its blue color is unforgettable. Lake Podagru is also scenic, with lots of trout swimming in its clear waters.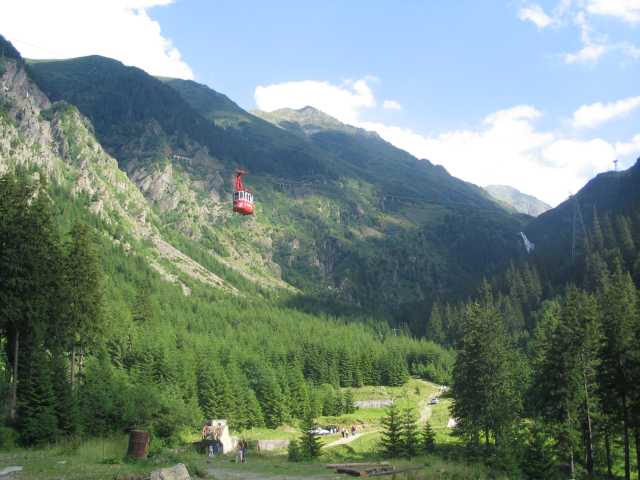 Balea Waterfall is 60 meters high. Up at its starting point it is just a water thread, becoming bigger and bigger as it cascades down. You can admire it from the cable car.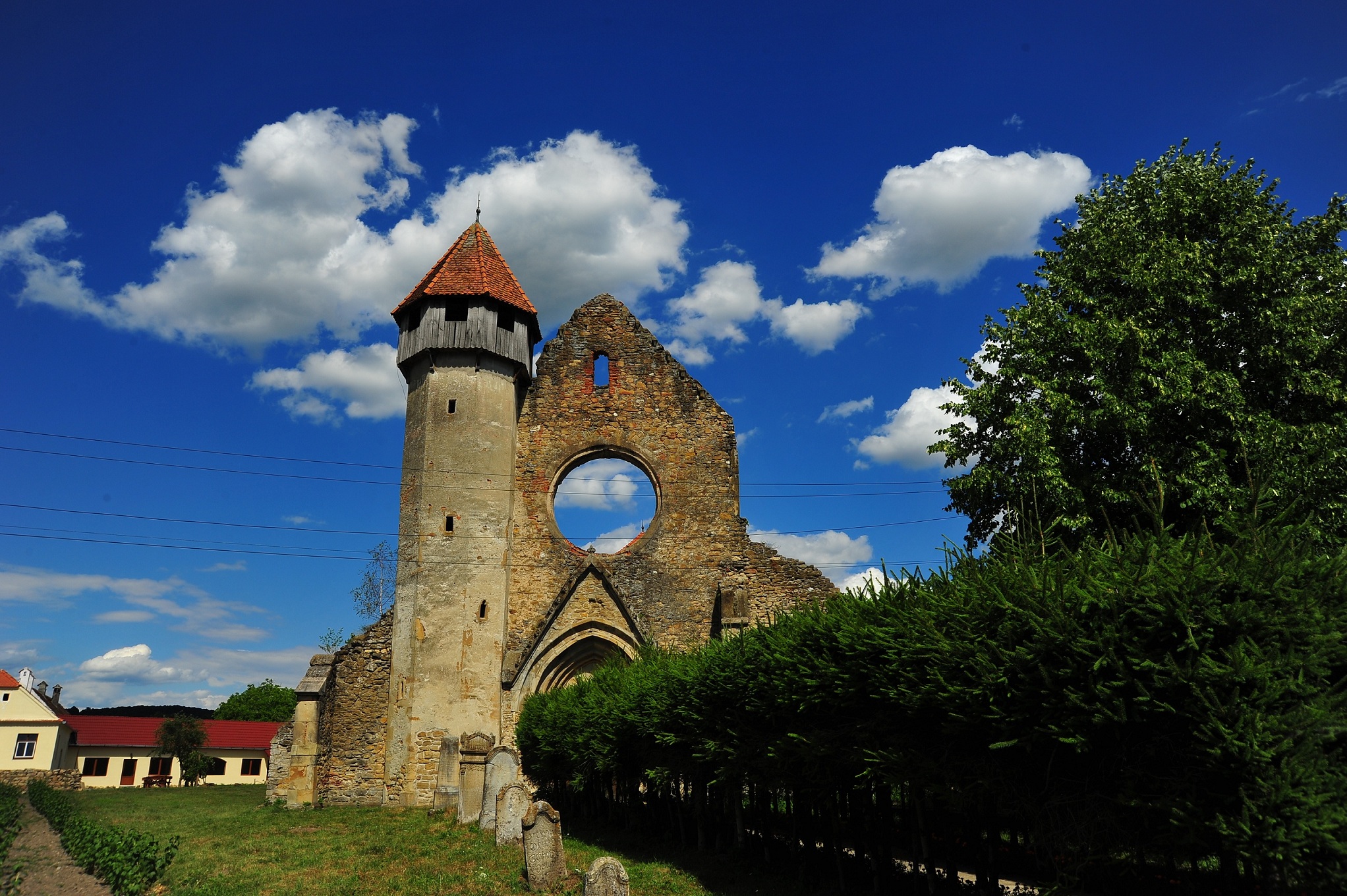 Carta Monastery is a time travel experience, back to 1202. A romantic ruin, with imperfect walls and an impressive tower tells the story of an old Cistercian Abbey. Near the Middle Age remains we have a more recent chapel where the evangelical community has its Sunday religious service.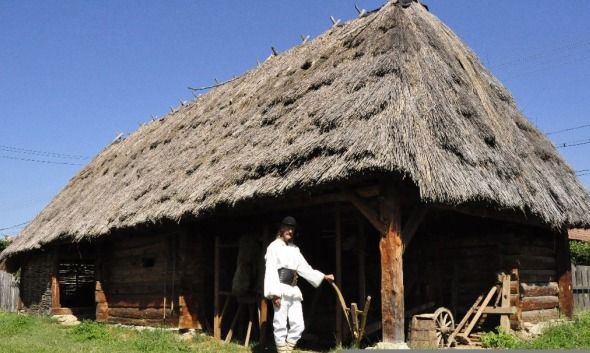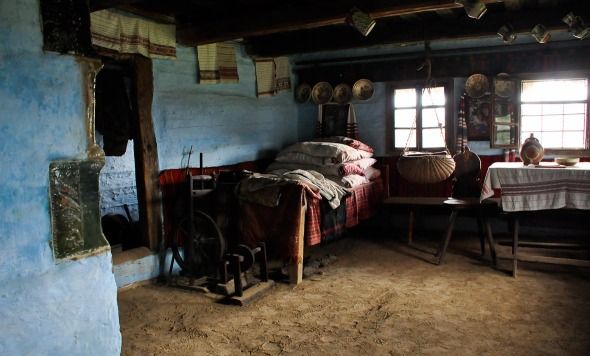 The village museum "Badea Cartan", in Cartisoara is the place where you can find out more about the village life in Transylvania, through the unique story of a famous peasant. You will see pictures, objects and hear stories about how people used to live in the 18th and 19th century.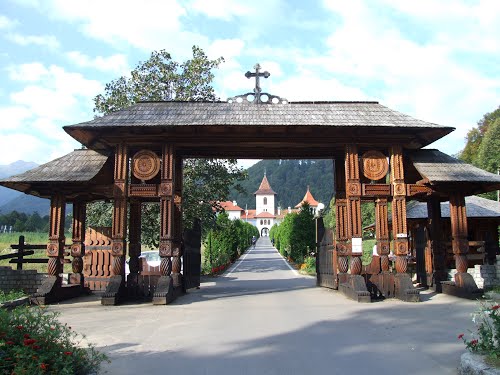 Brancoveanu Monastery, Sambata de Sus is the place to enjoy the silence. Surrounded by pine forests, it is most famous for its holy fathers who lived here throughout the ages. One of them, Teophil, used to say: "This monastery is the heaven's door."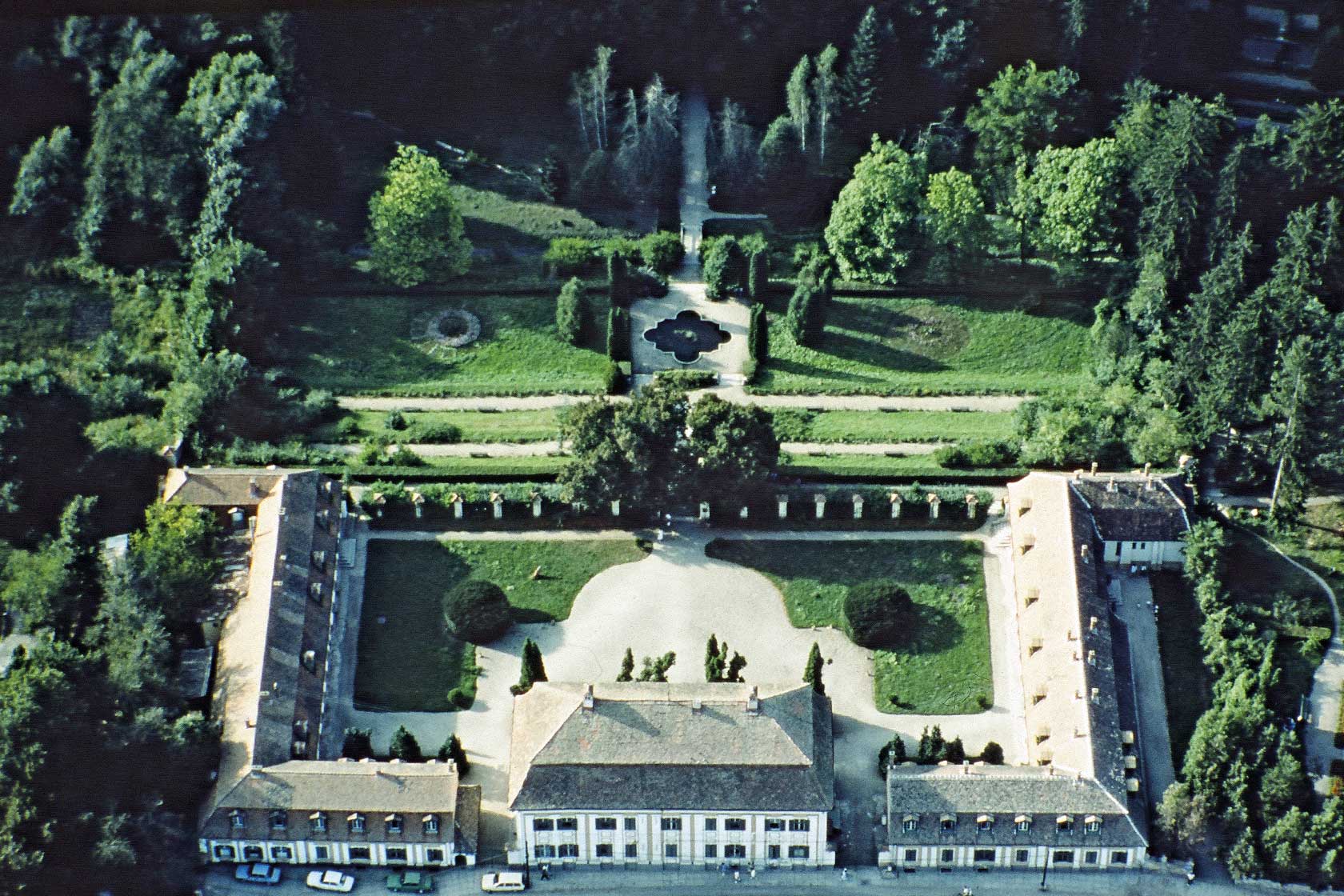 Brukental Palace in Avrig looks like a Viennese place. On summer you can enjoy the baroque gardens. A small river runs among the secular trees. The travelers can stop in the palace's Orange House, now completely renovated, to dine in style or to drink a glass of cool lemonade.